Gain new skills while helping others
What's happening
All the latest news for you and your Scouts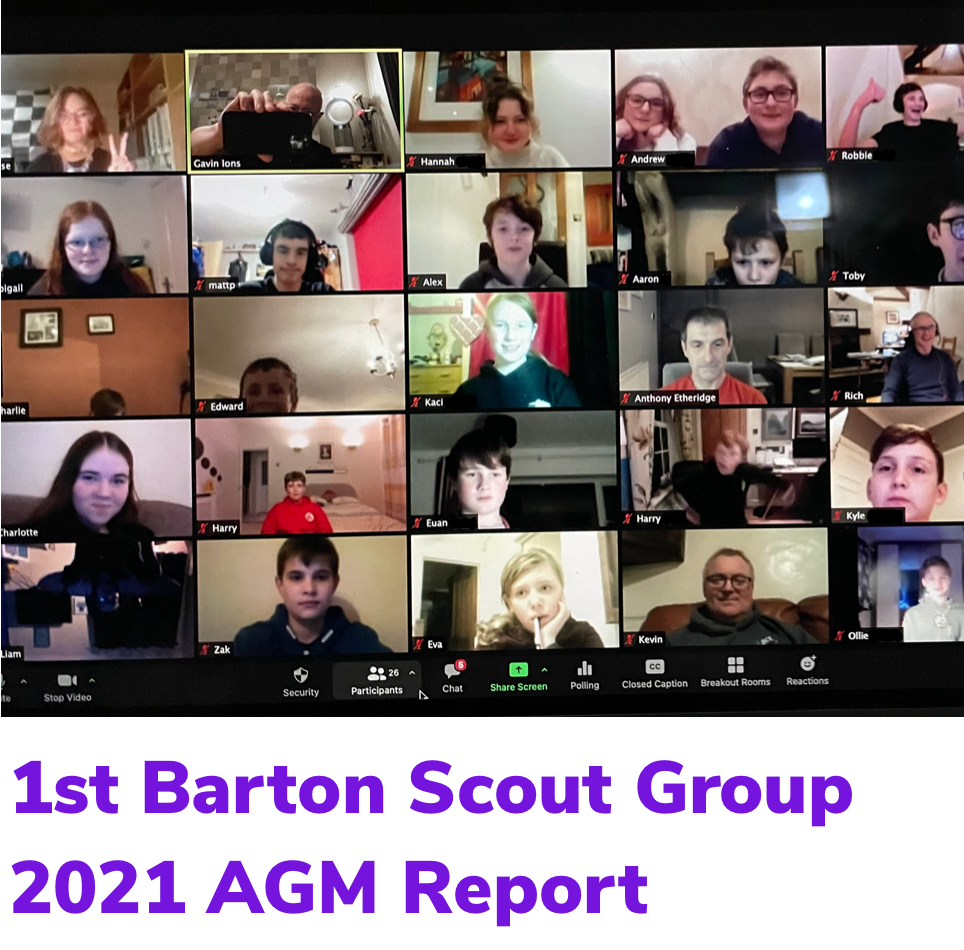 Posted on 13th October 2021 at 19:38.
This is the report in support of the 2021 AGM taking place at 19:00 on Thursday 14th October 2021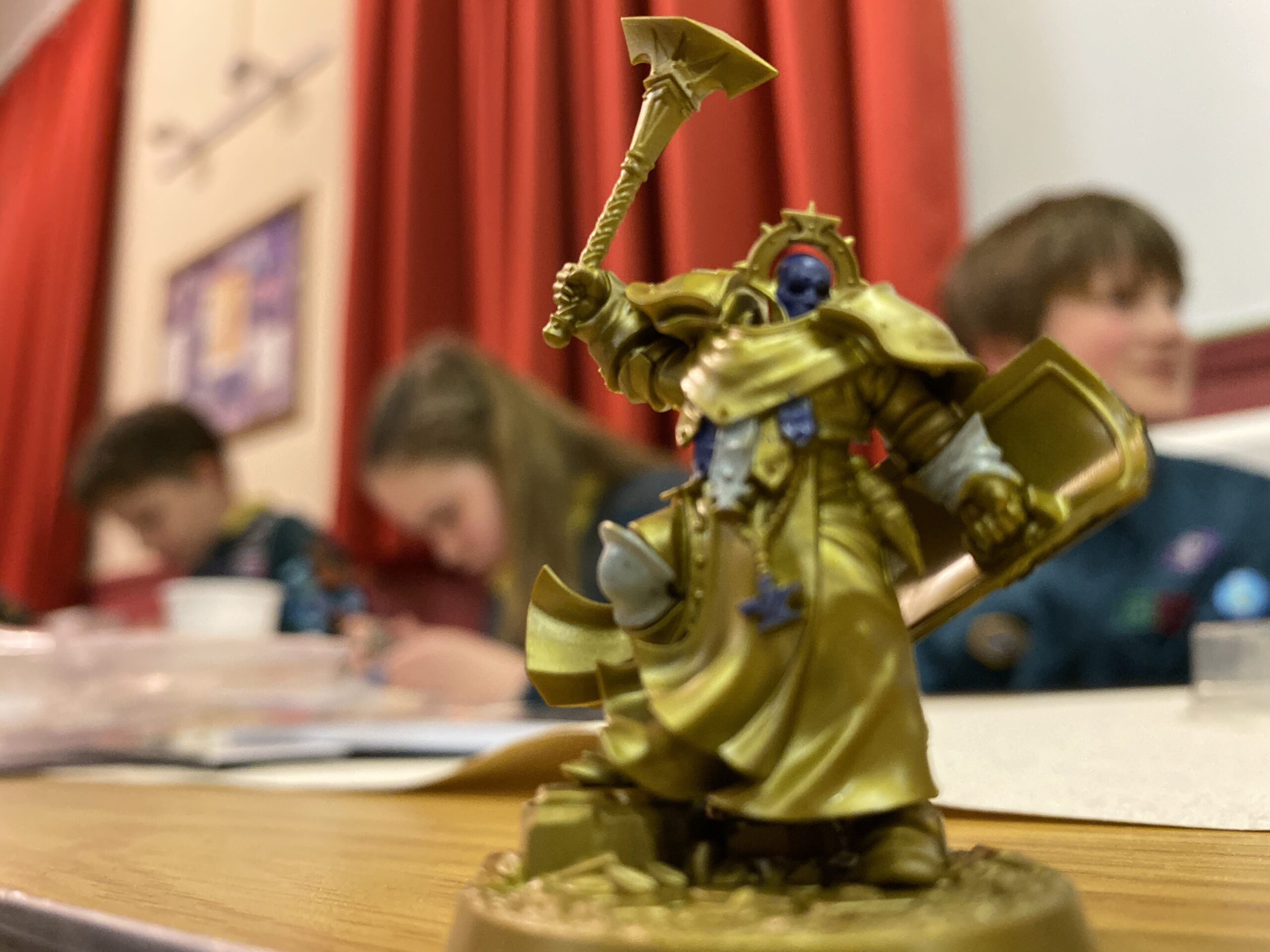 Posted on 7th October 2021 at 13:46.
Just in case you mislaid the email with the programme on, here it is in a place that can't be marked as Spam. 😁
Young people first: safeguarding and safety in Scouting
Wherever we go and whatever we do, we put young people's safety and wellbeing first.